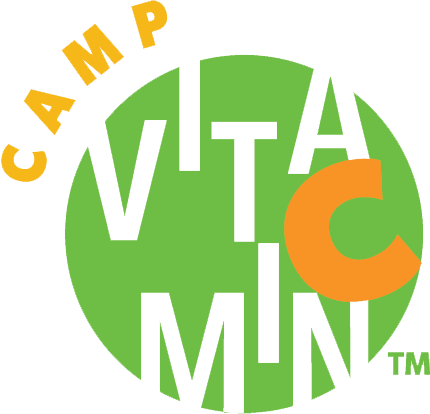 Strength, Movement + Meditation for Kids
Serving Southwest Florida
Strength, movement and meditation come together with a healthy dose of Vitamin C when your kids attend this camp! Classes are designed to feed the minds, bodies + souls of children with the essential mental and physical "vitamins" they need:
Care. Creativity. Confidence. Character.

Together we build a better Community!

Camp Vitamin C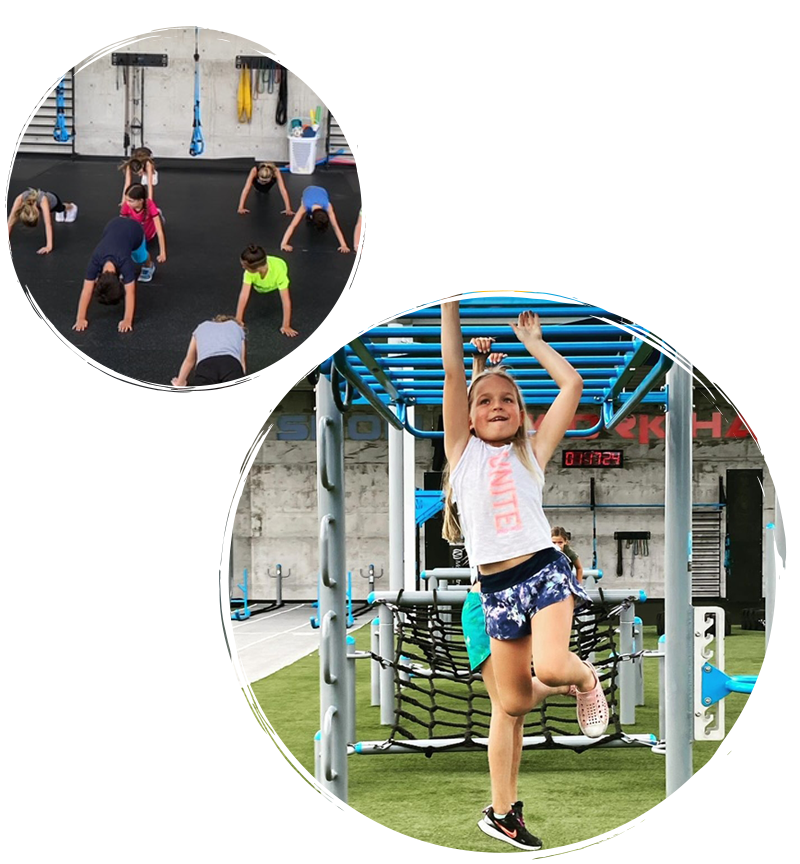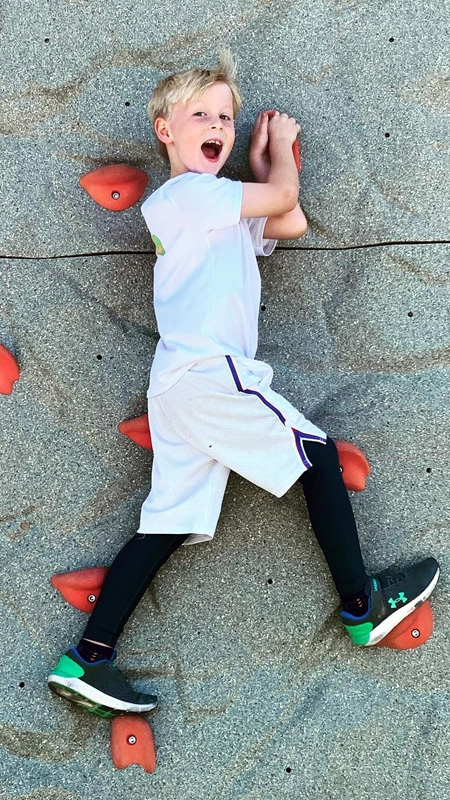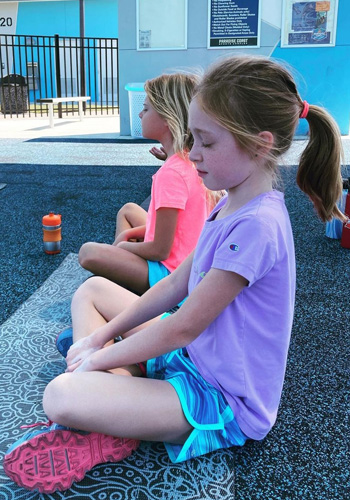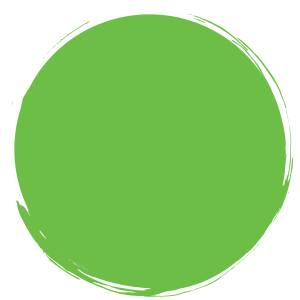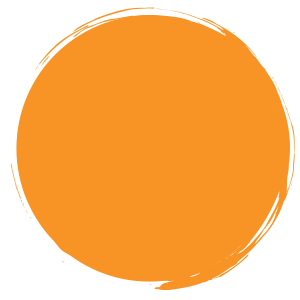 Not a camp in the traditional sense of the word—Camp Vitamin C is also not traditional in its approach to working out!
While each session at Camp Vitamin C is unique and activities and class time vary by location, all include the same key elements: exercises that increase strength, agility, coordination, form, speed + movement alongside mindfulness training. Sessions start with a gratitude practice, continue with exercise, cardio + play, and end with stretching + meditation.
"I had the pleasure of teaching a mindfulness class for Camp Vitamin C, and thoroughly enjoyed working with the kids as well as owner Brooke Diaz. Brooke has created a space for kids to engage in free play, movement, and mediation. Her program encourages creative freedom, physical activity, and emotional connectedness. It was refreshing to witness these kids…just being kids!"Vanessa A. Nank
School Psychologist, The Traveling Therapist LLC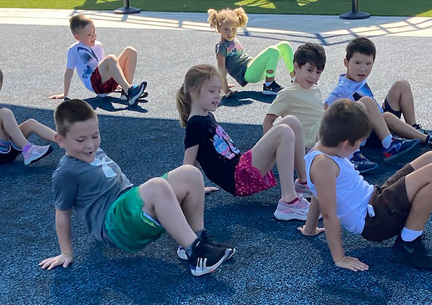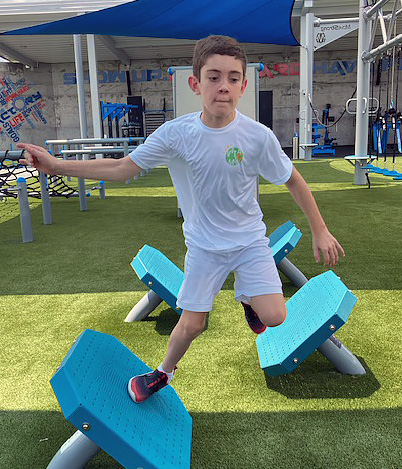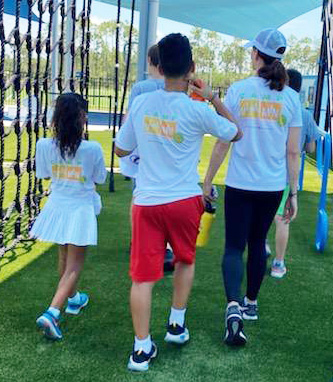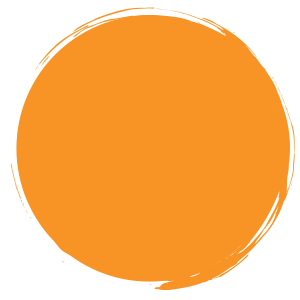 Our Mission
To foster a fundamental love of fitness and mindfulness, to inspire creative thinking, and problem-solving, and to encourage character that is both strong and caring.
Vision
Helping kids connect fully with themselves so that they may fully connect with their creativity and lead their community accordingly.
Purpose
Feed the minds, bodies and souls of children with the essential mental and physical vitamins they need:
Care. Creativity. Confidence. Character.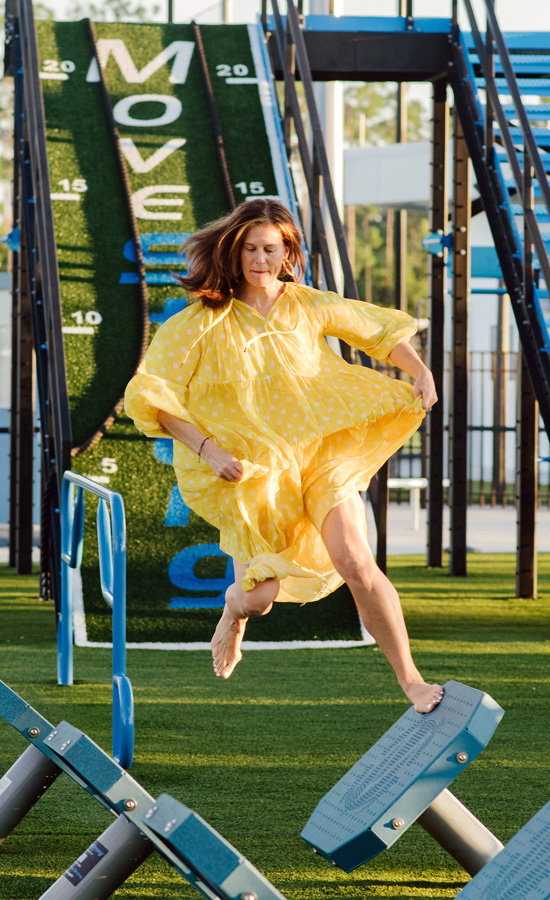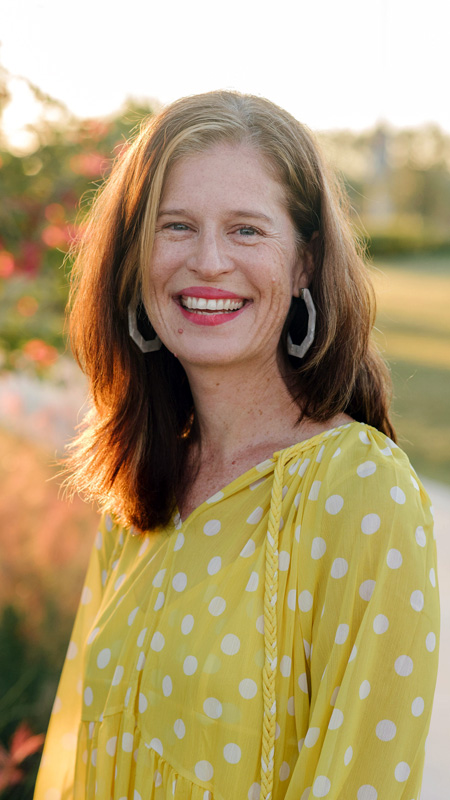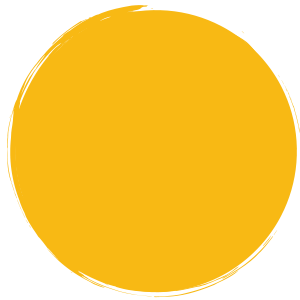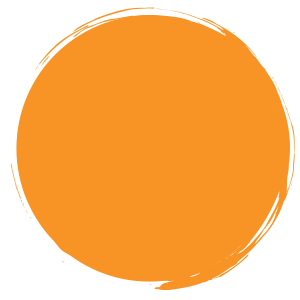 For decades, Brooke Diaz has written advertising copy for some of the nation's most notable retail and beauty brands. Throughout her journey, she turned to exercise, meditation, and volunteering with children's organizations to balance the demands of her career.
The strength, confidence and peace that exercise and meditation brought to her life was tangible—and she wanted to share it—with kids. With that vision, Camp Vitamin C™ was born. Her mission: To create community, confidence, character, collaboration, and calm for children.
Brooke is a Certified Meditation Instructor and Brand X Method™ Youth Coach. The wife and mother of two teaches movement, strength & meditation for children ages 5-10 at The Factory at Paradise Coast Sports Complex in Naples and The Traveling Therapist Spa & Emotional Wellness Clinic in Fort Myers.
Read some articles on play and creativity, written by Coach Brooke!
Benefits of
Meditation & Play
The benefits of play are endless. Some of the top reasons stand out however. Playing as a child makes you smarter, strengthens you, boosts creativity.
Physical play, also known as risky play, tests children's agility, balance, and ability to solve spatial situations. Read full article here.
"Risky play is really important for kids—all kids—because it teaches hazard assessment, it teaches delayed gratification, it teaches resilience, and teaches confidence. When kids get outside and practice bravery, they learn valuable life lessons. "
– Caroline Paul, Author and former firefighter
---
Meditation also has numerous benefits when practiced consistently. According to the Mayo Clinic, meditation benefits can include:
Gaining a new perspective on stressful situations
Building skills to manage your stress
Increasing self-awareness
Focusing on the present
Reducing negative emotions
Increasing imagination and creativity
Increasing patience and tolerance
Lowering resting heart rate
Lowering resting blood pressure
Improving sleep quality
Practicing meditation for only 4 days can already increase your attention span.
Benefits for kids specifically include learning core emotional regulation skills, reducing stress & anxiety, having an opportunity to unplug, positively change the brain, and learning how to breathe properly.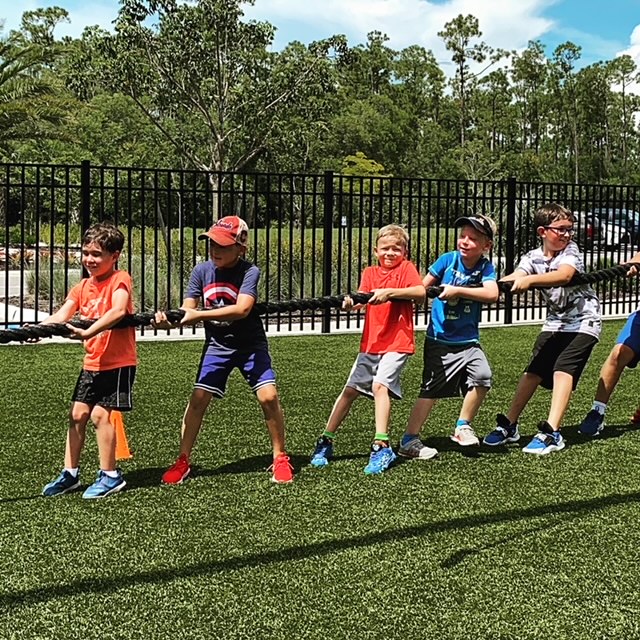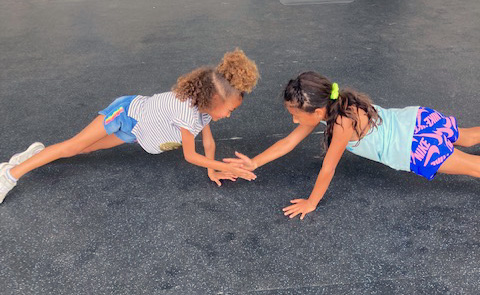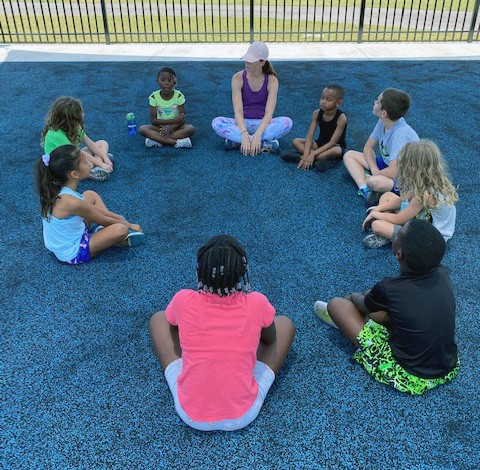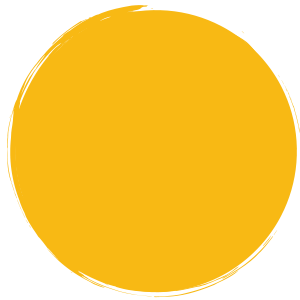 "Play is foundational for bonding relationships and fostering tolerance. It's where we learn to trust and where we learn about the rules of the game. Play increases creativity and resilience, and it's all about the generation of diversity—diversity of interactions, diversity of behaviors, diversity of connections."
– Isabel Behncke, Field ethologist and primatologist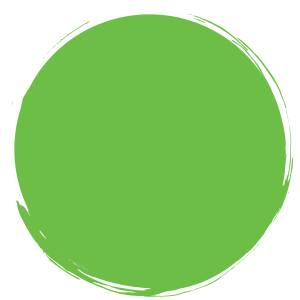 "My son and I drive in from Cape Coral almost every Sunday to attend her classes. it's a great workout for my son, he gets to meet new people each week and the facility is great and well shaded. The instructor and her daughter are amazing. My son loves its. He gets to have fun outside, build his strength and confidence. I'm so thankful to have found Camp Vitamin C."
"Seriously best workout for the kids! Not just for their body, but also for their mind."
"Coach Brooke is the best! Kane loves her classes. Teaching these healthy habits in our kids is so important. The kids have fun while building strength and learning about mediation. He has showed improvement every week in his abilities and understanding his own body and balance."
"My daughter loves going to workout class with Coach Brooke! She has fun, gets fit, and is even inviting her friends along."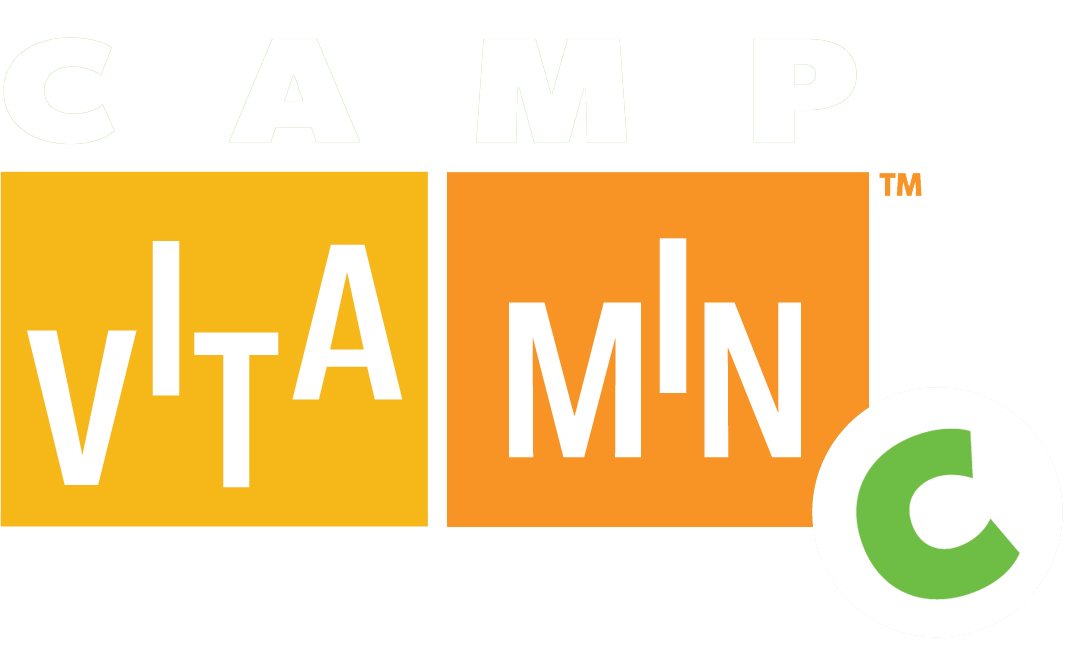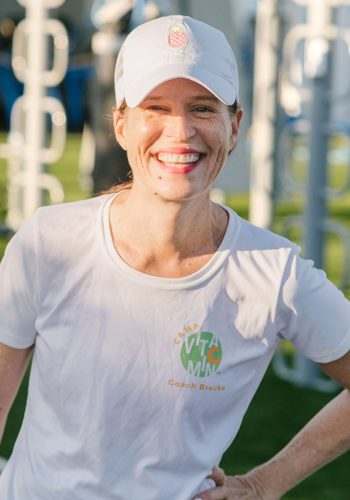 Coach Brooke Diaz, Founder